Welcome to the American Legion located at the
Rice Lake Vets Center in Rice Lake Wisconsin
We are located at 1404 Macauley Ave, Rice Lake Wi. 54868
Home of 5 Separate Veterans Groups:
American Legion Post 87, VFW Post 2204, AmVets Post 128,
DAV Chapter 52 and Indianhead Marines.
**Officers** New Officers listed now!

&nbsp
ATTENTION FRIENDS OF THE VETSCENTER:
ON NOVEMBER 12th, WE HAD A MEMORIAL SERVICE FOR BILL COLEMAN
AT THE RICE LAKE VETERANS MEMORIAL PARK
Click HERE to see some pictures of this service.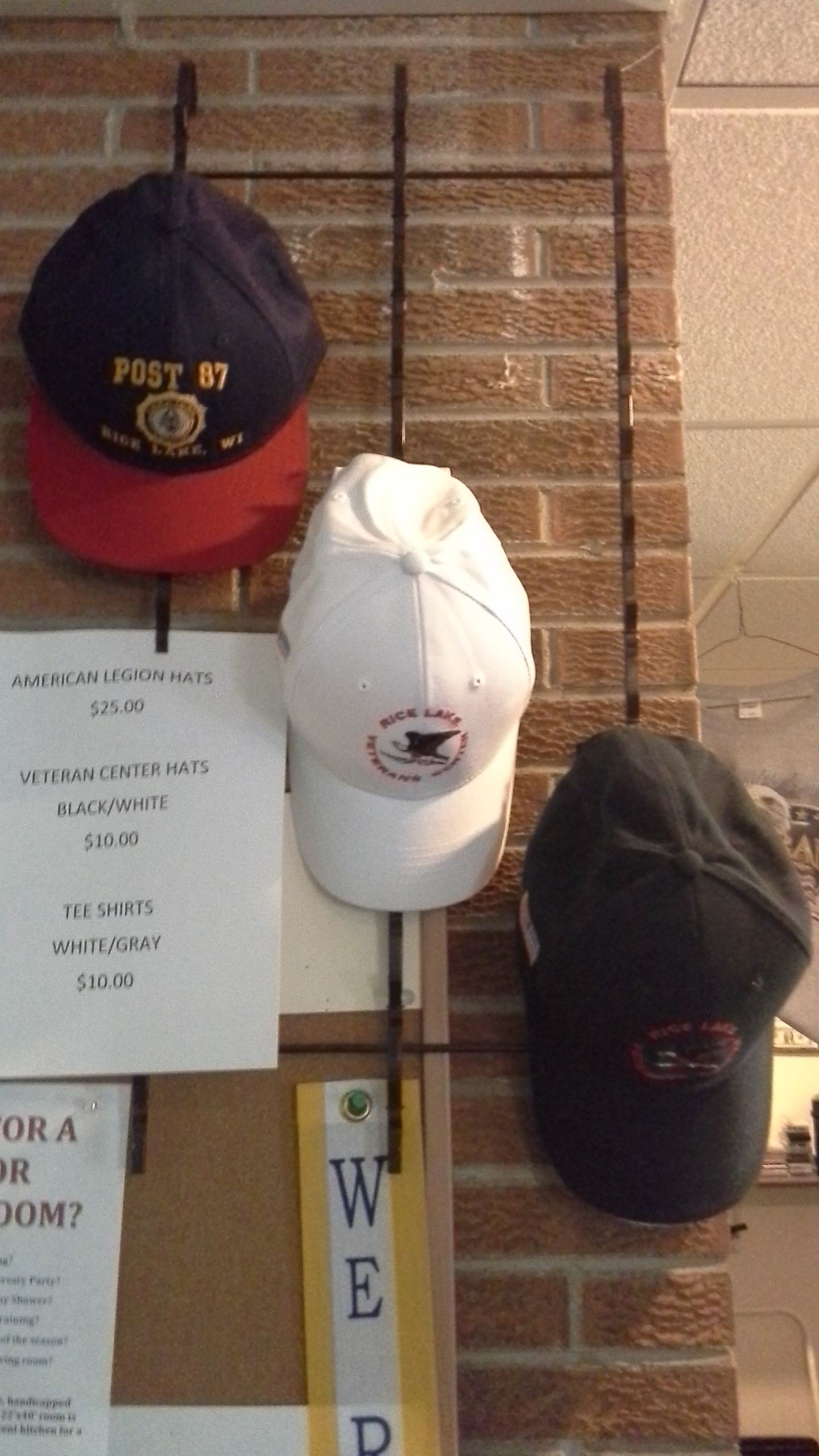 These are the dates of the Origination of all of our Organizations!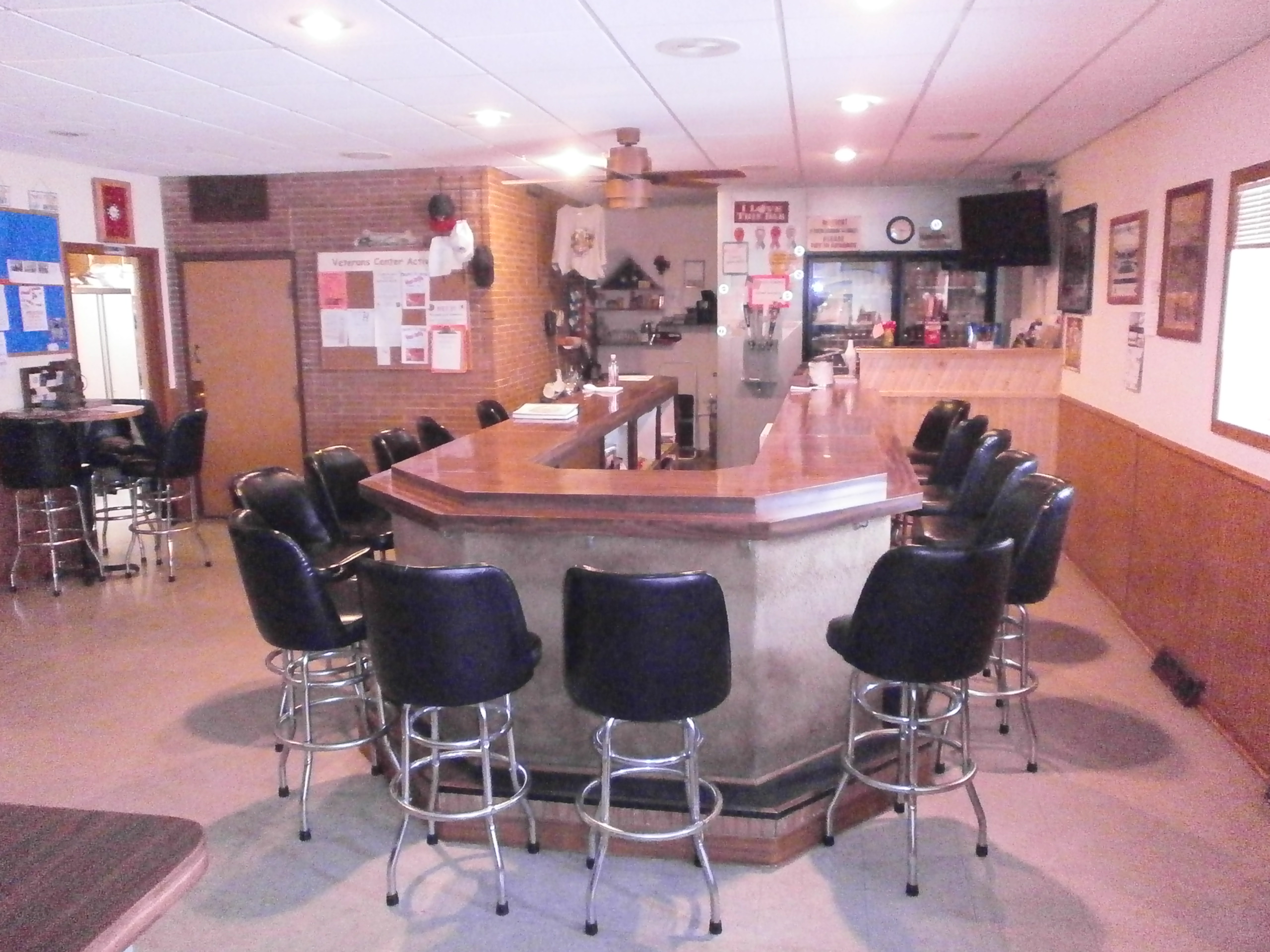 Here are some shots of our Bar!

This book is for sale at the Bar for $20.00!
Read about a local American Hero
from Almena Wisconsin!

DIRTY CLUBS
Every Wednesday
at 1:00 PM
Veterans Center
See the Events Calendar Page for other events.

16th Annual All Veterans Picnic
We are having our picnic at the Pioneer Village again!
All Veterans Picnic on Sunday September 17, 2017!
See the Pictures here!

Annual Dollar Day will be held on June 10th.
The food will be great, with the beer and raffles.
A great bake sale will be available from the Auxiliary.!
&nbsp




Veterans Still Serving America!